Chicago Civil War Show– Spring 2016
April 23, 2016 @ 9:00 am

-

4:00 pm

$9.00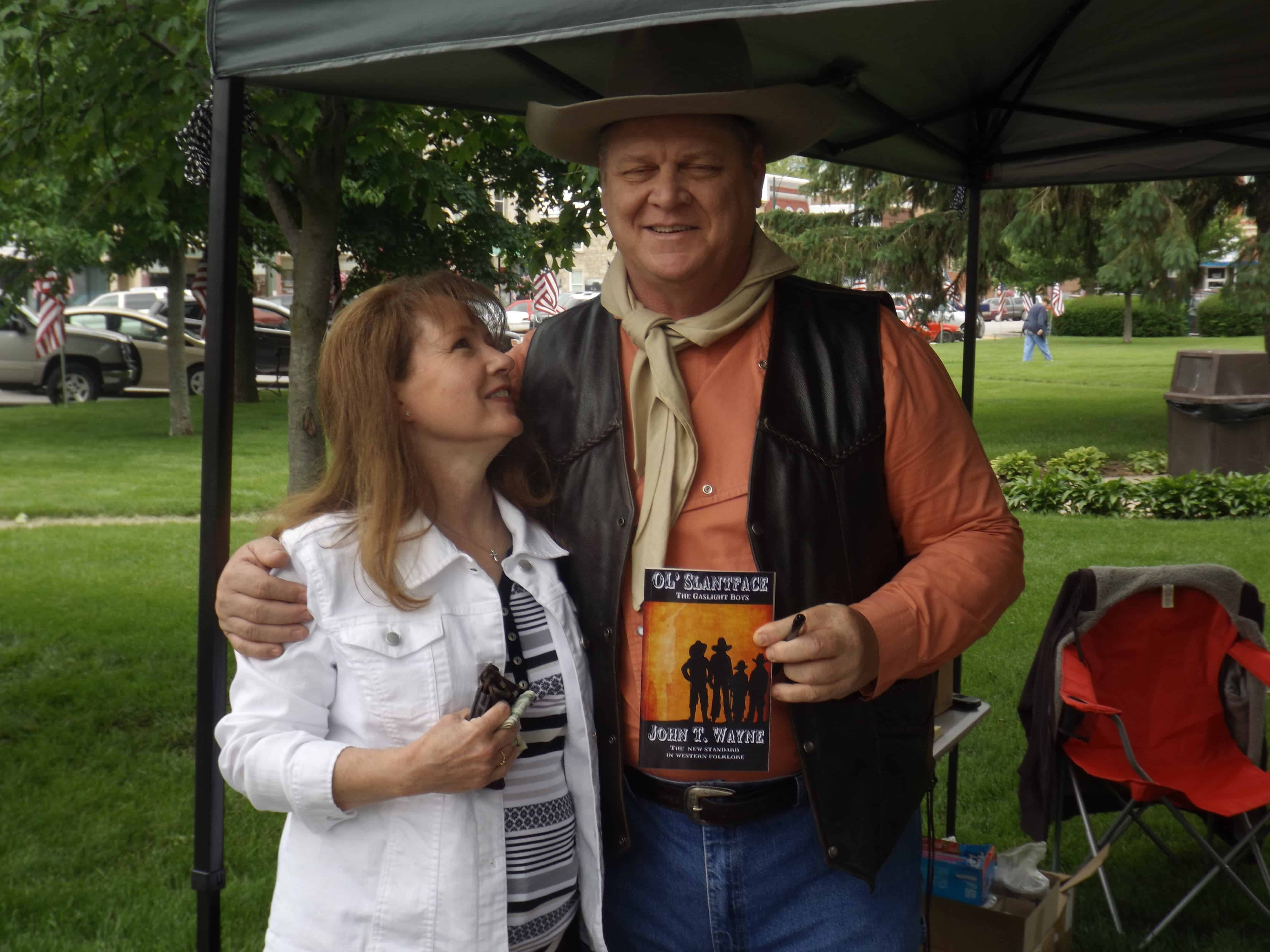 NATIONAL CIVIL WAR SHOW & SALE
SATURDAY APRIL 23, 2016
Zurko Promotions will host the semi-annual NATIONAL Civil War Show & Sale and Military Extravaganza at the Du Page County Fairgrounds in Wheaton, Illinois. YOUNG AND OLD WILL EXPERIENCE HISTORY COMING ALIVE! Collectors and investors will have an opportunity to purchase museum quality artifacts from the Civil War, Revolutionary War, Spanish-American War, through World Wars I and II. There will be over 200 tables of vintage firearms, swords, medals, ribbons, uniforms, drums, books, tokens, historical autographs, letters, photos, postcards, coins, Civil War era jewelry, tintypes and much more, including military memorabilia through WWI and II.
Our featured author will be John T. Wayne who has written numerous books on the Civil War and Old West. The books focus on the orphans created by the Civil War. THE GASLIGHT BOYS series pays homage to the orphans who grew up on the streets under the gaslights in downtown St. Louis during and after the war. To date John has released OL'SLANTFACE, a novel about slave traders kidnapping orphans off the streets of the Gateway City, CATFISH JOHN, BLOOD ONCE SPILLED & THE TREASURE DEL DIABLO, CAPTAIN GRIMES UNRECONSTRUCTED & SHOWDOWN AT SCATTER CREEK. As the grandson of John Wayne, the Duke, the author writes his books in much the same way as the elder John Wayne acted.
Show hours will be Saturday, April 23rd from 9am to 4pm. Admission will be $9.00 for adults and children 16 and younger are free. Free parking. Du Page County Fairgrounds is located at 2015 W. Manchester, Wheaton, IL 60189. Directions from Chicago: Roosevelt Rd. West to County Farm Rd., North to Manchester, East on Manchester ½ mile to the fairgrounds. For additional information go to zurkopromotion.com or call 715-526-9769.
Children 16 & under are free with an adult. Free Parking.